Biolynk is the leader and innovator of the FDA-Approved National Antibody Donor Recruitment Program.
Simply put . . . We look for individuals who have been diagnosed with certain types of illnesses to donate their plasma and receive financial compensation.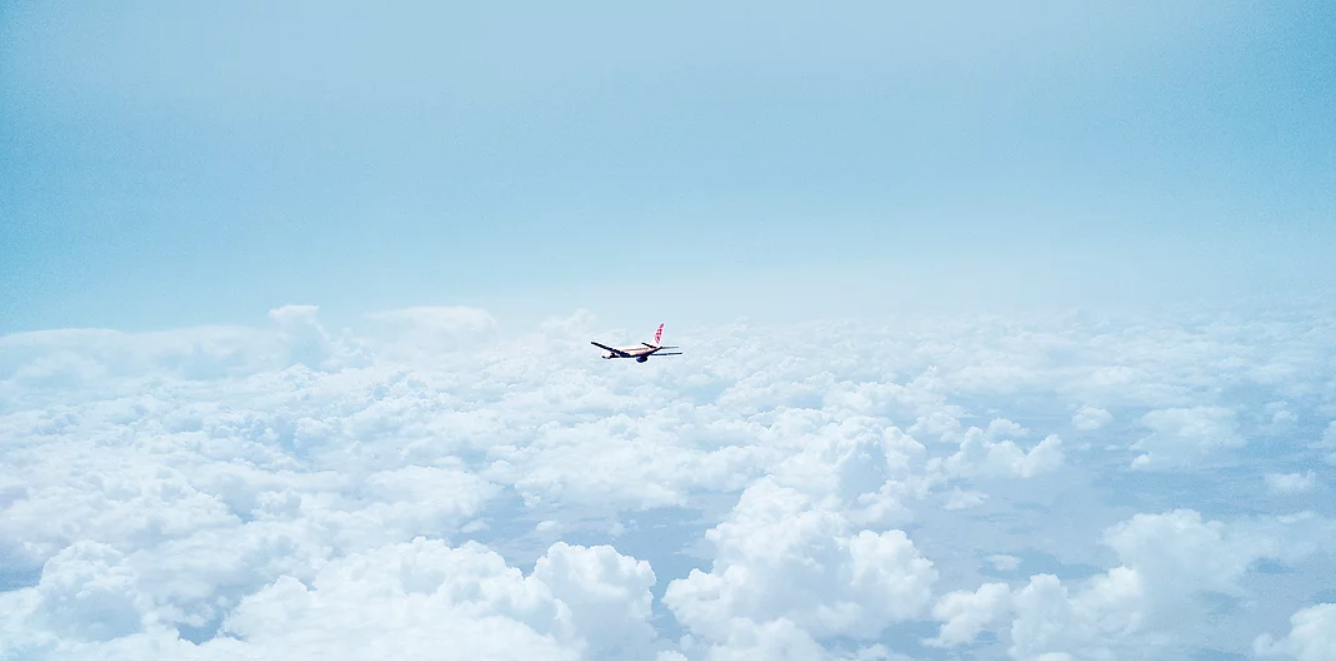 Doctor intro
This is NOT your typical plasma donation program.
Unique Plasma
We recruit for
Unique Plasma,
disease-state and auto-immune plasma.

Qualify
Don't Wait! 
Many of our needs are TIME SENSITIVE,
Please contact us today.
HOT! We currently have a high demand for people with Hepatitis A, Hepatitis B, and Toxoplasmosis.
Please pre-screen today!
Our mission is to provide the best control material for medical test kit manufacturing by linking patients and healthcare professionals with the diagnostics industry through recruitment, education, and consulting.
888-689-8766 tel
888-689-2450 fax
Click the Qualify box to get pre-screened to donate!
Or if you simply have a question about our program or services, please complete the contact form.
We look forward to working with you!
Antibody recruitment is an important part of preventing and treating Hepatitis A, Hepatitis B, other infectious diseases and autoimmune diseases. If you or one of your patients would like more information about our plasma donation program, please feel free to submit your questions and comments.
Have a simple question? Ask us here.